CHATRIUM RESIDENCE AND CHATRIUM CONDOMINIUM DELIVERY MENU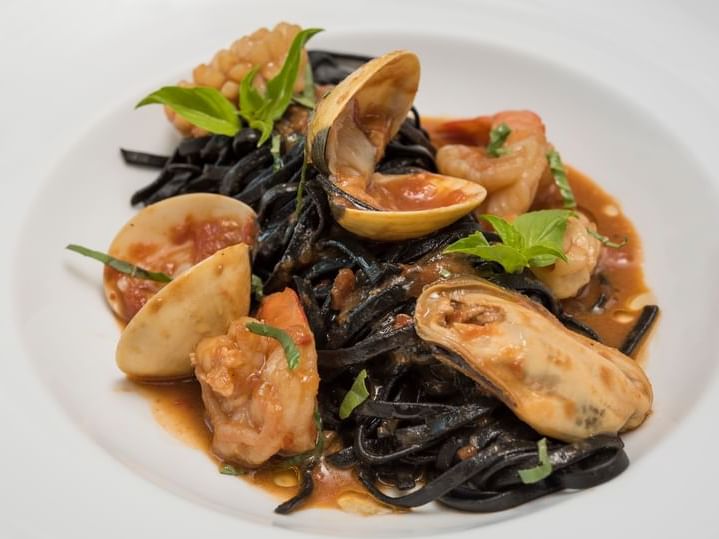 Now you can have delicious Chatrium cuisine delivered directly to your door or take it away by yourself. Make your choice from a selection of tasty appetizers, mouth-watering mains and delectable desserts, plus an incredible selection of the finest beverages and have an unforgettable dining experience.
To place your order please contact Room Service: Chatrium Residence Riverside Bangkok please call 1932 and Chatrium Condominium please call 02-307-8888 Ext.1932
CHATRIUM POINT PLUS (CPP+)
Not a CPP member? Sign up now!

Chatrium Point Plus (CPP+) is our loyalty programme. As a valued member you can earn points whenever you stay.Redeem your rewards faster, from free stays to shopping vouchers – there's plenty to indulge in.