WONDERFUL A LA CARTE ALL YOU CAN EAT MENU!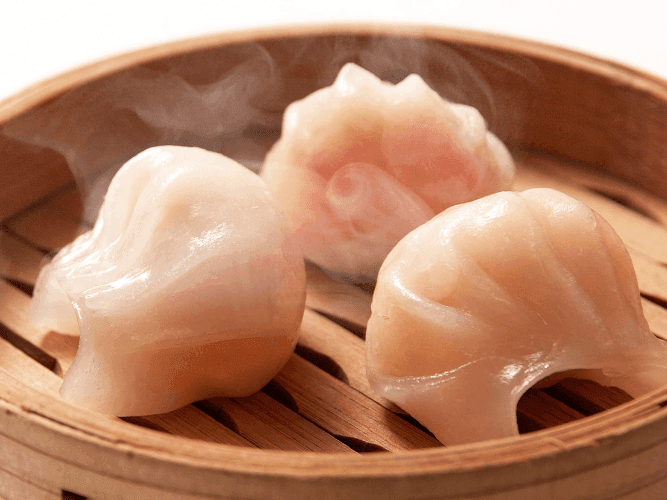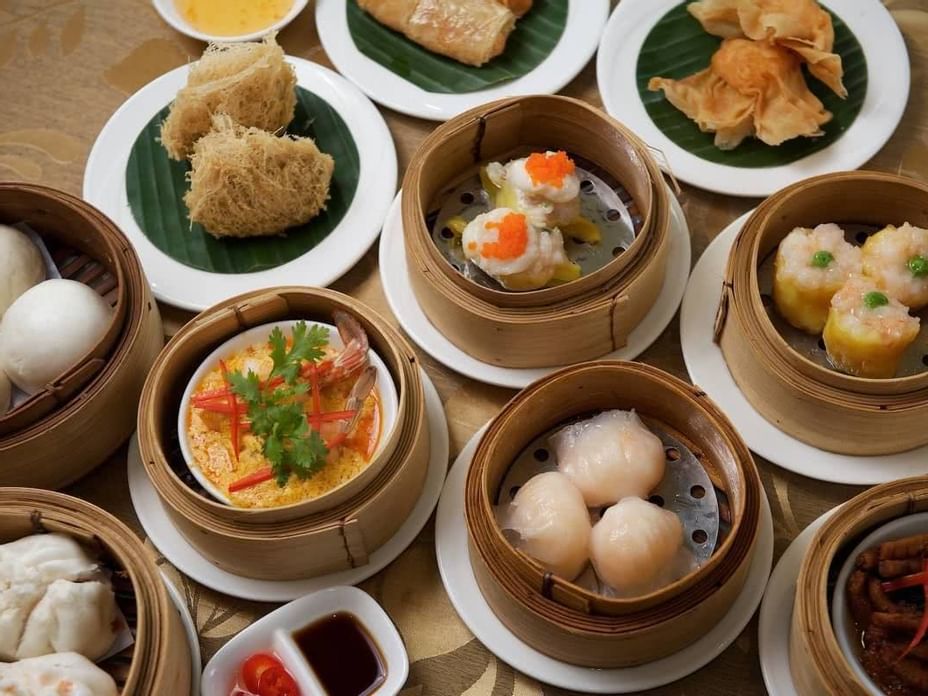 Weekend lunch, what a marvellous time! Better still with a superb selection of 45 delectable dim sum and other exquisite Chinese dishes. All you can eat dim sum, soup, vegetables, mains and desserts, including Chinese and Chrysanthemum tea.
We welcome you to 2 hours of unlimited service! Where else could you possibly want to go?
Available Friday – Sunday lunchtime, every week, including public holidays, at The Emporia Restaurant from 12.00 pm - 2.00 pm.
THB 1,088 net / person.
For reservations, please call The Emporia Restaurant
Tel: +66 (0) 2664 9999 ext. 1608
Email: fb.es@chatrium.com