Siam Niramit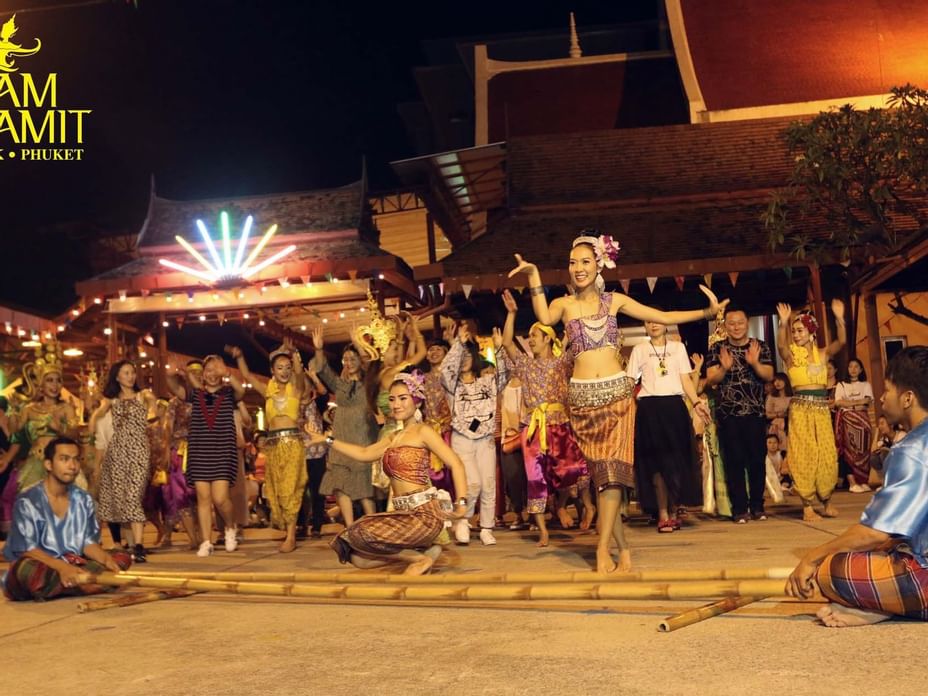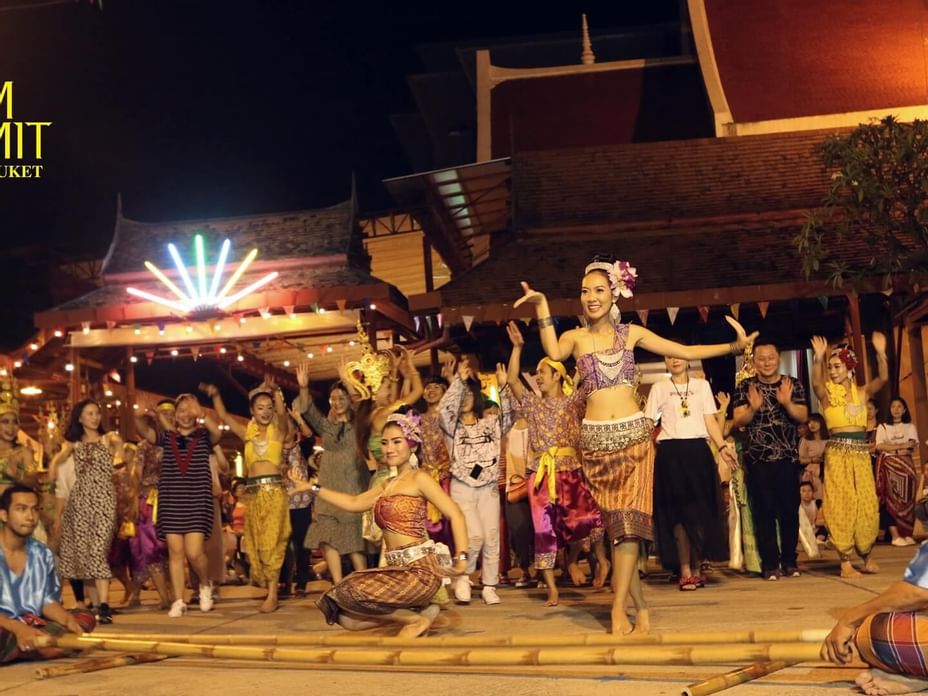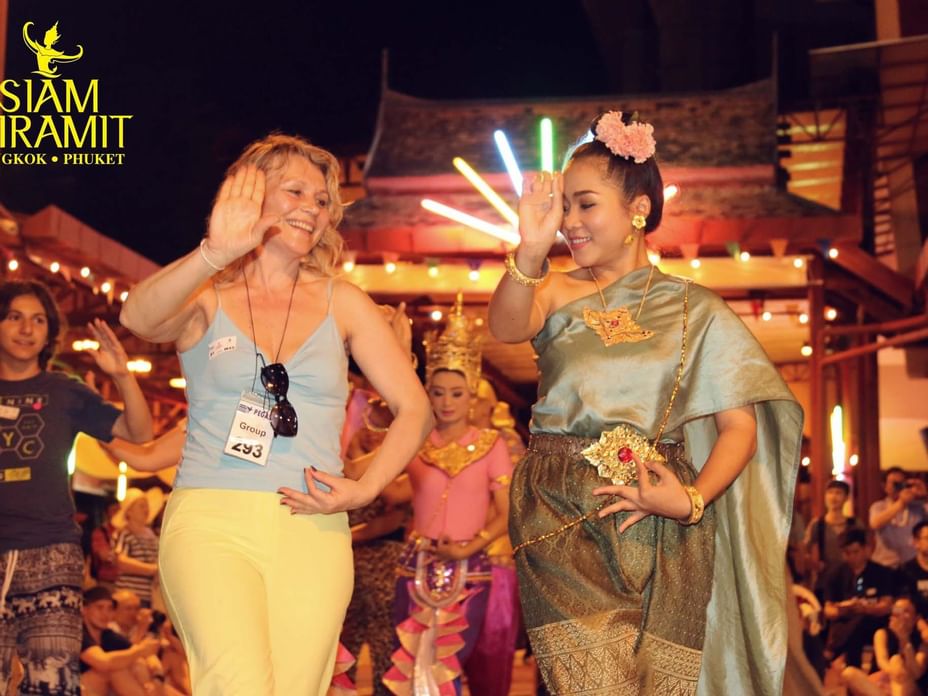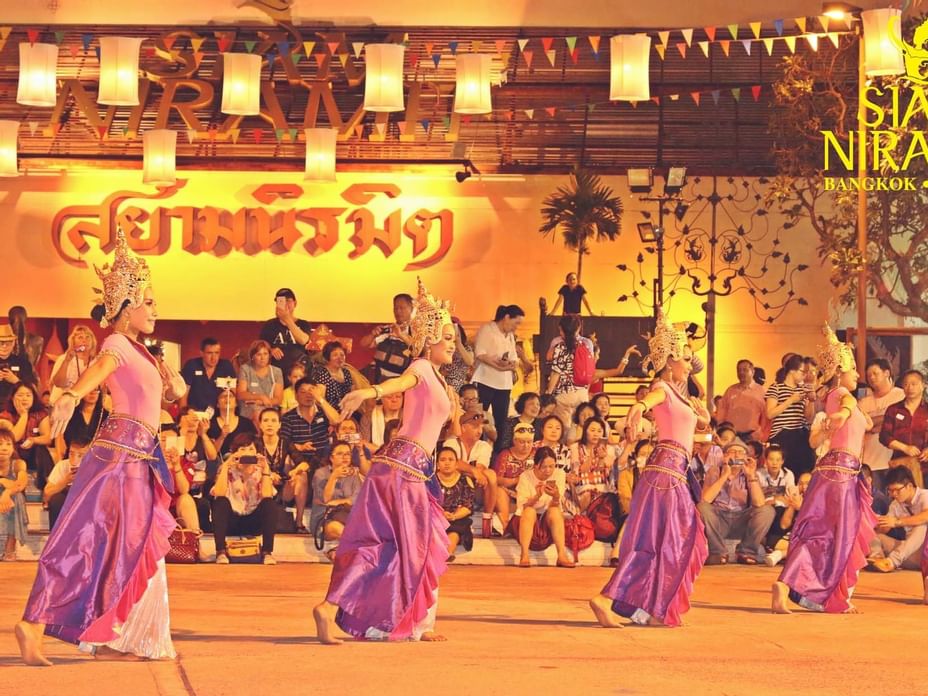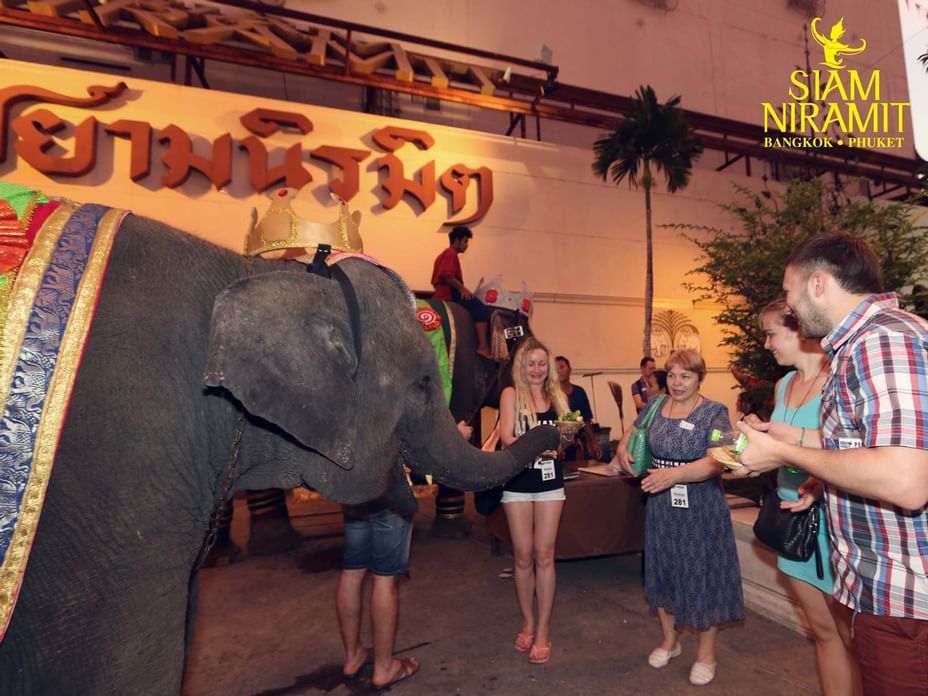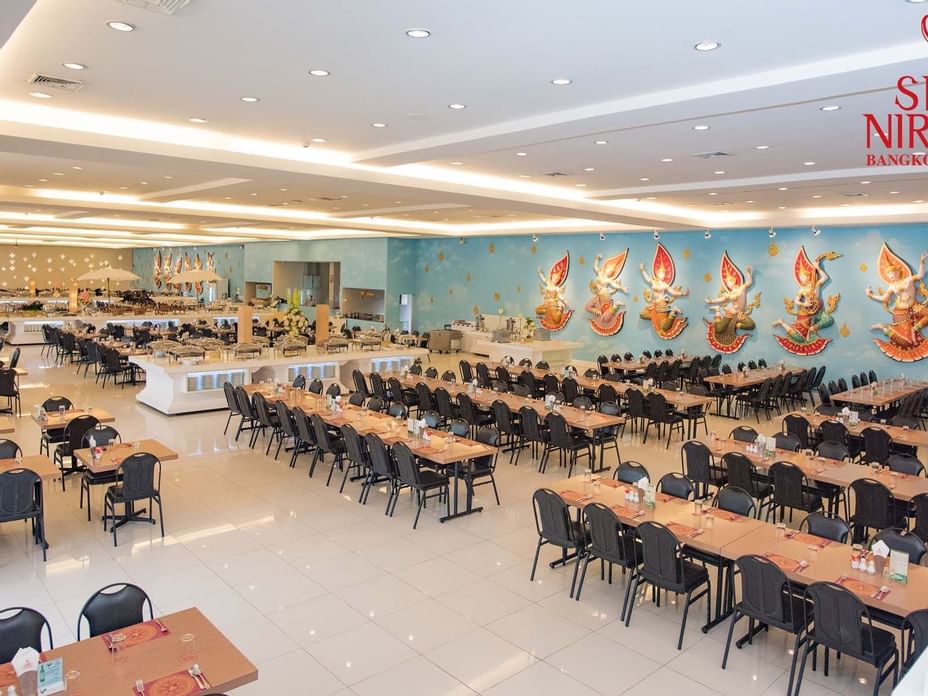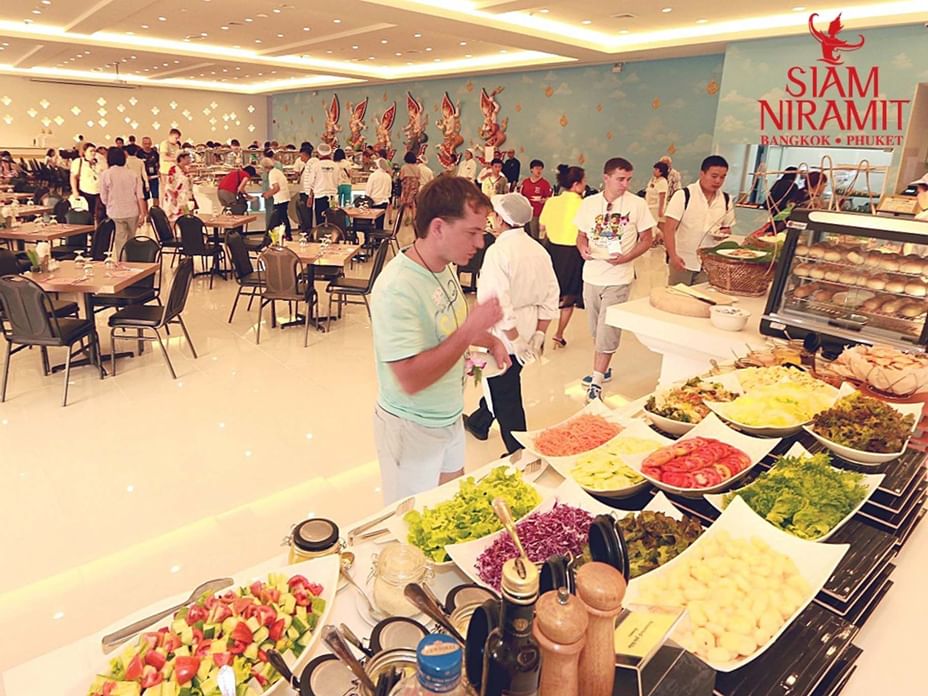 Snakes are some of the most misunderstood creatures on the planet and you can understand why with a visit to the Snake Farm situated at the Queen Saovabha Memorial Institute, also known as the Red Cross Institute.
The performance includes over 100 performers and 500 costumes. In addition to this complexity of visuality, the cultural element of the show is combined with modern technology to create special effects that will awe you.
The storyline of the performance explores the elements of both the country and its people, the harmonious existence of different faiths within the country via religions, traditional Thai beliefs and customs, and the exciting Thai festivals. The show is 80 minutes long without an intermission.
There are different types of tickets for you to choose from, some with pre-show entertainment, and some others with dinner and the show.
19 Thiam Ruam Mit Road 10310 Krung Thep Maha Nakhon Thailand
Monday17:30 - 22:00
Wednesday17:30 - 22:00
Thursday17:30 - 22:00
Friday17:30 - 22:00
Saturday17:30 - 22:00
Sunday17:30 - 22:00